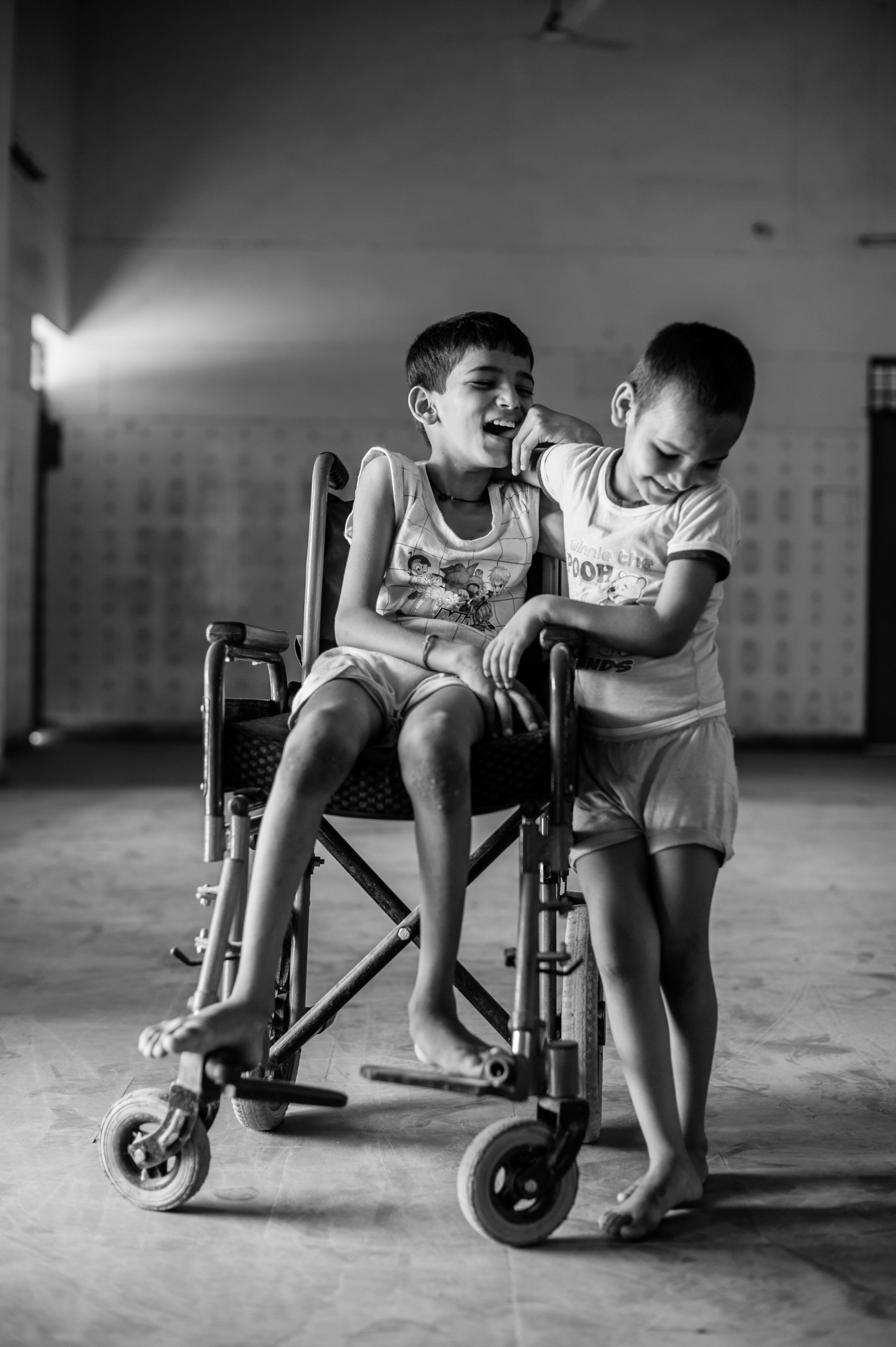 WHEELS FOR LIFE
'Wheels for Life' (http://wheelsforlife.in/) is a transparent platform that has been designed to enable people and organisations to request for wheelchairs and for people to gift, in a simple straight-forward and accessible manner. The main objective is to ensure that persons with physical disabilities have access to facilities they need to live an empowered and fulfilling life.
'Wheels for Life' initiative reaches out to as many deserving beneficiaries through two ways — directly to people who need wheelchairs and cannot afford them and by encouraging and facilitating the gifting of wheelchairs.
Transparent functioning of 'Wheels for Life' has managed to bridge the gap between donors and beneficiaries and ensures that people get to see the beneficiaries who have received wheelchairs from their donations.
In a span of two years, Wheels For Life has touched over 1200 lives across two countries with 22 states in India by gifting mobility to persons with disabilities. People can easily make and view their donations linked to the beneficiaries on the website on http://wheelsforlife.in/