Pravin Malhotra, Chairman
Mr. Pravin Malhotra is Chairman and Managing Director of the Nipman Group of Companies. Nipman manufactures Automotive Fasteners, Cold Forged Components and Steering System Components (in collaboration with Il Ryung, Korea) for the automotive industry. He is a passionate philanthropist and former President, Rotary Club of Noida.
He holds a Commerce degree from HR College, Mumbai and completed his post graduation from KC College, Mumbai with a gold medal.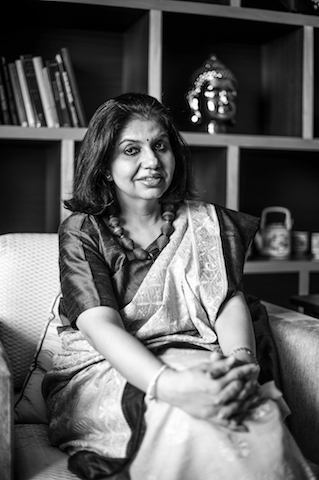 Priyanka Malhotra, Managing Trustee
Priyanka Malhotra has always lived by the principle "It's important to judge Persons with Disabilities for what they can do, not for what they can't".
She is the Co - Founder & Managing Trustee at Nipman Foundation. She is an alumnus of Lawrence School, Sanawar and Punjab University, and did her Post Graduation in Counselling Psychology from Amity University. She is a counselor to Parents of Children with Disability and has been doing access audit projects for the last fifteen years.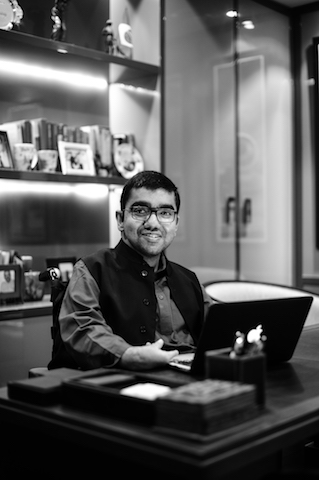 Nipun Malhotra, Founder & CEO
Nipun Malhotra is founder and CEO of the Nipman Foundation. He is an alumnus of St. Stephen's College, Delhi School of Economics and the Indian School of Business. He is a World Economic Forum Global Shaper. Nipun was born with Arthrogryposis, a rare congenital disorder. He is a wheelchair user.
You can read more about his work on www.nipunmalhotra.com
Manek Malhotra is an alumnus of Lawrence School, Sanawar and received his MBA Degree at the University of California, San Diego. He is an award winning Past President of the Rotaract Club of Noida. He is currently Executive Director at Nipman Fastener Industries Pvt. Ltd.